New Lock Sytems is one of Spain's leading manufacturers of plastic cards and associated services.
We use the latest printing and card punching technology to manufacture high plastic cards specifically tailored to your needs.
With more than 20 years of experience in the market, we work with clients across multiple markets in Spain and Europe, including retail, finance, healthcare, and hotels.
As the key card vendor to some of the hospitality industry's biggest names – including Melia, H10, Radisson, Holiday Inn, Best Western, Oceania, Golden Tulip, Crowne Plaza, Blau Hotels and many others – we manage global keycard programs that meet exacting brand, quality and delivery standards.  Designed with reliability in mind, our hotel key cards consistently surpass lifetime expectancy and operate freely with the full range of electronic locks available (Vingcard, Cisa, Kaba, Hotek, Onity, Saflok, Salto, etc.)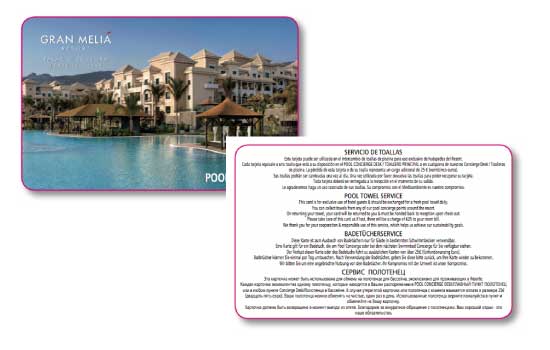 PLASTIC CARDS
We offer the latest printing techniques to meet our customers' needs: embossing, termal printing, personalisation, hot stamping, holographic foils, etc.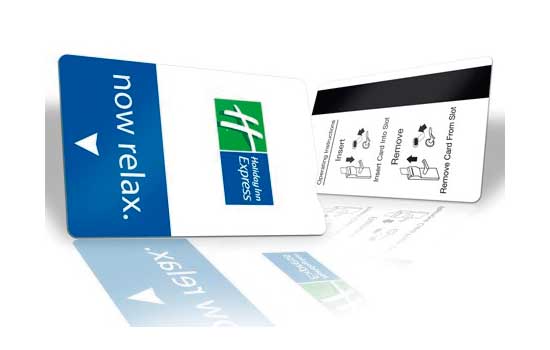 MAGNETIC CARDS
There are 2 primary types of magnetic stripe : lo-coercivity / LoCo / 300 oe (most common) and high-coercivity / HiCo / 2750 oe. We also offer magnetic stripe encoding.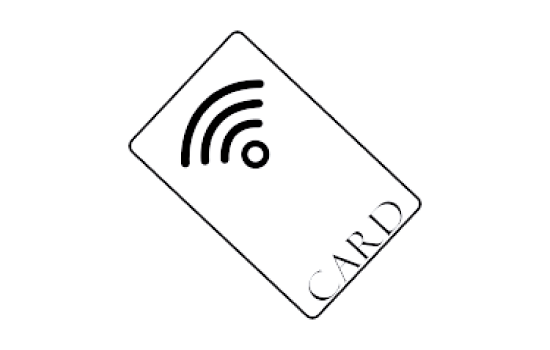 CONTACTLESS RFID CHIP CARDS
Wide array of RFID cards for smart card entry systems : Mifare 1K, Mifare 4K, Ultralight, Mini Mifare, EM4100, ATA5577, etc.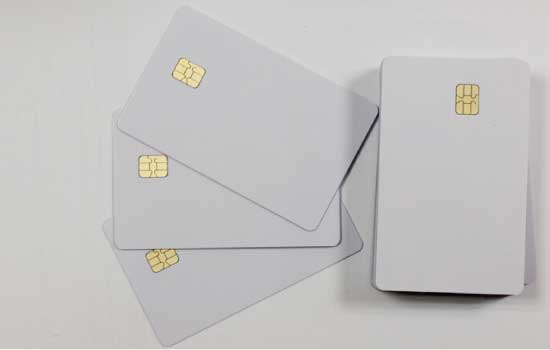 CONTACT CHIP CARDS
Plastic cards with an embedded chip on the card surface. We supply a wide range of brands and chip types.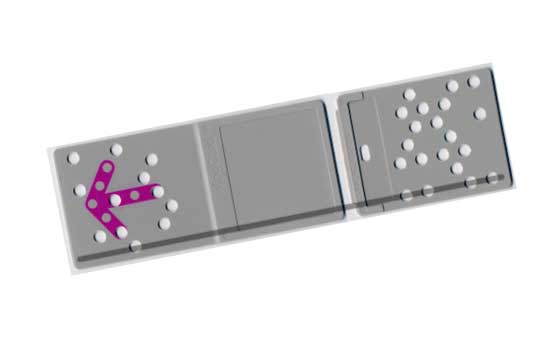 PREPUNCHED MECHANICAL KEY CARDS
Prepunched mechanical key cards for Vingcard optical reading access systems (such as Vingcard 1050). Individual sets, double, triple or any other combination based on your master key access needs.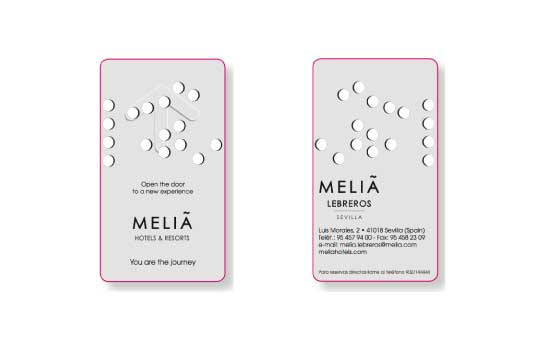 ELECTRONIC KEY CARD
Electronic key cards for Vingcard optical reading access systems. Best quality ABS with the adequate opacity for best performance.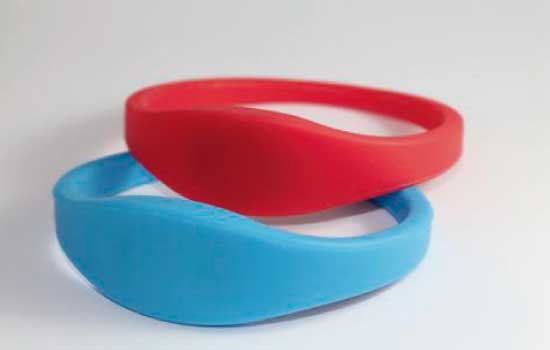 ACCESSORIES
RFID bracelets, RFID keychains, magnetic cleaning card sets, etc.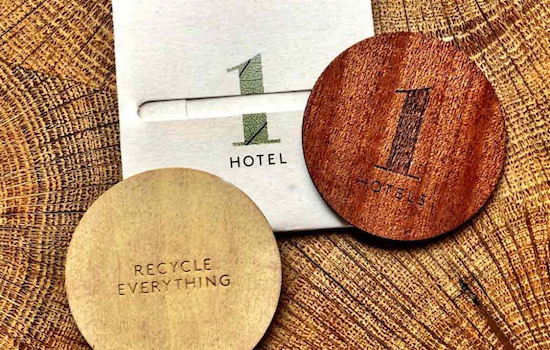 SUSTAINABLE KEY CARDS AND ACCESSORIES
  Eco-friendly materials (wood, recycled plastic, etc.)
CONTACT INFORMATION
OPENING HOURS
Monday to Friday
Morning: 9:00 to 14:00 Hours
Afternoon: 15:30 to 18:30 Hours